Discover more popular top-level domains, for less
Your path to the perfect hosting plan starts here
Starts at
$0.99
/ month
Looking for affordable and reliable hosting? Our Basic Hosting Plan provides the perfect solution. Get ample storage, reliable uptime, user-friendly control panel, and essential security measures. Start building your online presence today!
Get Started Now
Starts at
$4.99
/ month
Start your own web hosting business with our Reseller Hosting plans. Enjoy the flexibility to create and manage multiple websites for your clients. Get generous storage, unlimited bandwidth, and a user-friendly control panel.
Get Started Now
Starts at
$9.99
/ month
Experience powerful and reliable web hosting with our Prime 10GB Hosting plan. Enjoy ample storage, unlimited bandwidth, and a user-friendly control panel. Take your online presence to the next level with Prime 10GB Hosting.
Get Started Now
Domain & Hosting Services
Super Fast Speed
Hosted on the ultra-fast servers using pure RAID SSD storage technology. We use a unique combination of Litespeed and Nginx.
Uptime Guarantee
Our servers have been designed to ensure that your websites stay online without downtime. Our uptime is backed by our SLA.
Jet Backups
User can Daily 2 days weekly 2 days automated backups for all your website files, databases. You don't have to do a thing!
Free SSL Certificate
Let's Encrypt is a free, automated, and open certificate authority brought to you by non-profit Internet Security Research Group.
One-Click WordPress
Our platform has been developed for WordPress with one-click installations, cloning and WordPress Preview as standard.
Self PHP Selector
Our self php selector native version of PHP is 7.0, however you can change from 5.4 to 7.3 and recent version in a seconds.
CloudLinux OS
CloudLinux is used to provide each cPanel with a virtual "caged" environment, delivering both security, reliability and performance.
Free Migration Service
Our platform provide you free migration service. Our technicians will migrate your website data and ensure zero downtime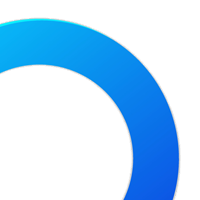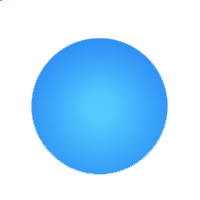 Free Add-Ons With Every
Domain Name
Checkout Add-On Benefits
Discover the benefits of free email forwarding, a convenient service that allows users to redirect emails from one address to another. Consolidate your multiple email accounts into one inbox and easily manage your messages.
Leverage the power of bulk tools to streamline your tasks and maximize efficiency. Simplify repetitive actions, automate processes, and manage large quantities of data effortlessly. Enhance your productivity with bulk tools.
Take control of your domain's DNS management. Efficiently configure and customize DNS settings, including records, zones, and nameservers. Optimize your website's performance and security by advanced DNS management tools.
Easy To Use Control Panel
Discover the convenience of an easy-to-use control panel that simplifies website and server management. Effortlessly navigate through intuitive interfaces, access essential features, and make updates with your confidence.
Ensure the security of your valuable domain with domain theft protection. Safeguard against unauthorized transfers, unauthorized updates, and potential theft attempts. Protect your domain with reliable domain theft protection.
Effortlessly redirect your domain's traffic to another website or URL with domain forwarding. Seamlessly guide visitors smooth user experience. Maximize the value of your domain by leveraging domain forwarding services.
Why Choose Us?
When you choose us, you can trust that we will honor our commitments and act with integrity.
Unlocking the Power of Emotional Intelligence in the Workplace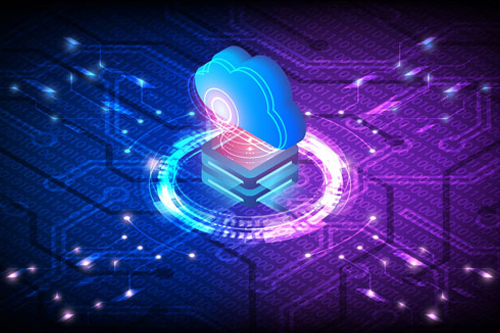 Hosting
To take a trivial example, which of us ever undertakes laborious physical exerciser , except to obtain some advantage from it...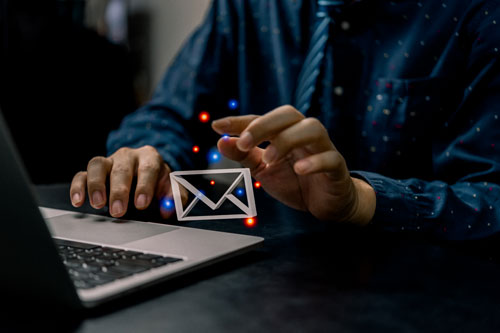 Email
At vero eos et accusamus et iusto odio dignissimos ducimus qui blanditiis praesentium voluptatum deleniti atque...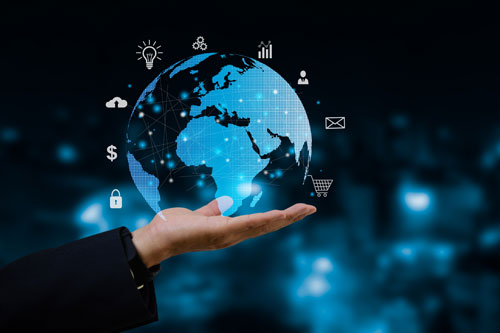 Business
Itaque earum rerum hic tenetur a sapiente delectus, ut aut reiciendis voluptatibus maiores alias consequatur aut ..

What Do People Say
About Us
Client Reviews
I have been using hosnate Hosting for over a year now, and I must say I am extremely satisfied with their services. The uptime is exceptional, and my website has never experienced any downtime. The customer support team is responsive and always ready to help. Highly recommended!
After trying several hosting providers, I finally settled with hosnate Hosting, and I couldn't be happier. The performance of my website has significantly improved since I switched to them. Their servers are fast and reliable, and their control panel is user-friendly. Thumbs up for ABC Hosting!
"I recently moved my website to DEF Hosting, and I can confidently say it was the best decision I made. The migration process was smooth, and their support team guided me every step of the way. The server speed is fantastic, and my website's loading time has drastically reduced. Great job, DEF Hosting!
I'm a tech enthusiast, and I host multiple websites with Hostnate. Their server performance is top-notch, and they provide excellent security features to keep my websites safe from threats. Moreover, their customer support is knowledgeable and quick to respond. JKL Hosting is undoubtedly the best choice for tech-savvy website owners!
Hostnate Hosting has been my go-to choice for hosting my personal blog. Their shared hosting plan is budget-friendly, yet they don't compromise on quality. I love the one-click WordPress installation, which made setting up my blog a breeze. The uptime has been excellent, and I'm glad to have found MNOP Hosting!
SmallBizOwner
12 Aug, 2022
As a small business owner, I rely on Hosnate Hosting to host my e-commerce website. Their hosting has been reliable, and my online store's performance has been great. Their support team has been incredibly helpful in resolving any issues I encounter. I trust NOPQ Hosting with my business, and they haven't disappointed me!